BLOND nov-dec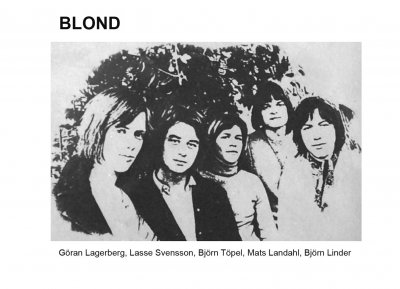 BLOND med bandmedlemmarna: Göran Lagerberg elbas, sång, Lasse Svensson trummor, Björn Töpel gitarr, Mats Landahl orgel munspel,sång, Björn Linder gitarr, sång.
HOW CAN I PRAY WHEN I DON`T BELIEVE
Blond, performs "Caroline" live on Swedish TV in December 1969. This song was also on Blond's only album, "The Lilac Years" (released on Fontana in Sweden and the US).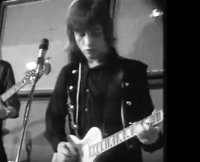 Björn Linder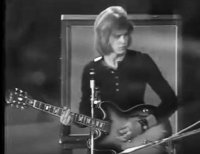 Björn Töpel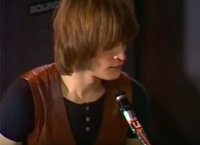 Mats Landahl